Sharpness   I believe the A7r has a slight edge over A7r MkII. The sharpness of jpg and raw files are almost the same in the A7r but the jpg files in the A7r Mk II are quite sharper in comparison to the raw files in the same camera.
Image detail obviously there is greater detail in the photos produced by the A7r MkII as it has 42 mega pixels compared to the A7r which has 35 mega pixels as seen in the photo comparison where there is greater detail in the photo on the left.
Build quality and specification In this department the Sony A7r MkII with its slightly better weather sealed body and a well placed shutter button and a robust body comes well in front of the A7r.
Auto focus capability is far better in the A7r MkII and performs well with third party adapters such as the Metabones which takes Canon lenses
Image stabilization   I am not that impressed by the inbuilt camera image stabilization of the A7r and I think it only gains about one stop if at all.
Battery Life: One of the most important downsides is the battery life of the A7r MkII, which is pretty average. The A7r scores much more in this department.
Video capability: Although I am not a videographer the 4k video capabilities of the A7r MkII scores better in comparison to the A7r but the downside is that it is supposed to overheat when used for more than fifteen minutes or more in the 4k mode.
Cost: the A7r is less than half the price of the A7r MkII and you have to ask the question whether paying twice as much is justified when purchasing the Mk2 version or if you want to upgrade.
All in all if you are buying a camera for landscape photography the A7r is an excellent choice as it is less than half the price of the A7r MkII, but due to better autofocus capability of the A7r MkII, it is a better choice if you are concentrating on portrait photography not to mention the added image stabilization the A7r MkII has.
Hope this article helps in deciding which camera is better for you. After selling my A7r and buying the A7r MkII, I would be buying the A7r back again for landscape photography.
A7R MK 2, 50% CROP corner raw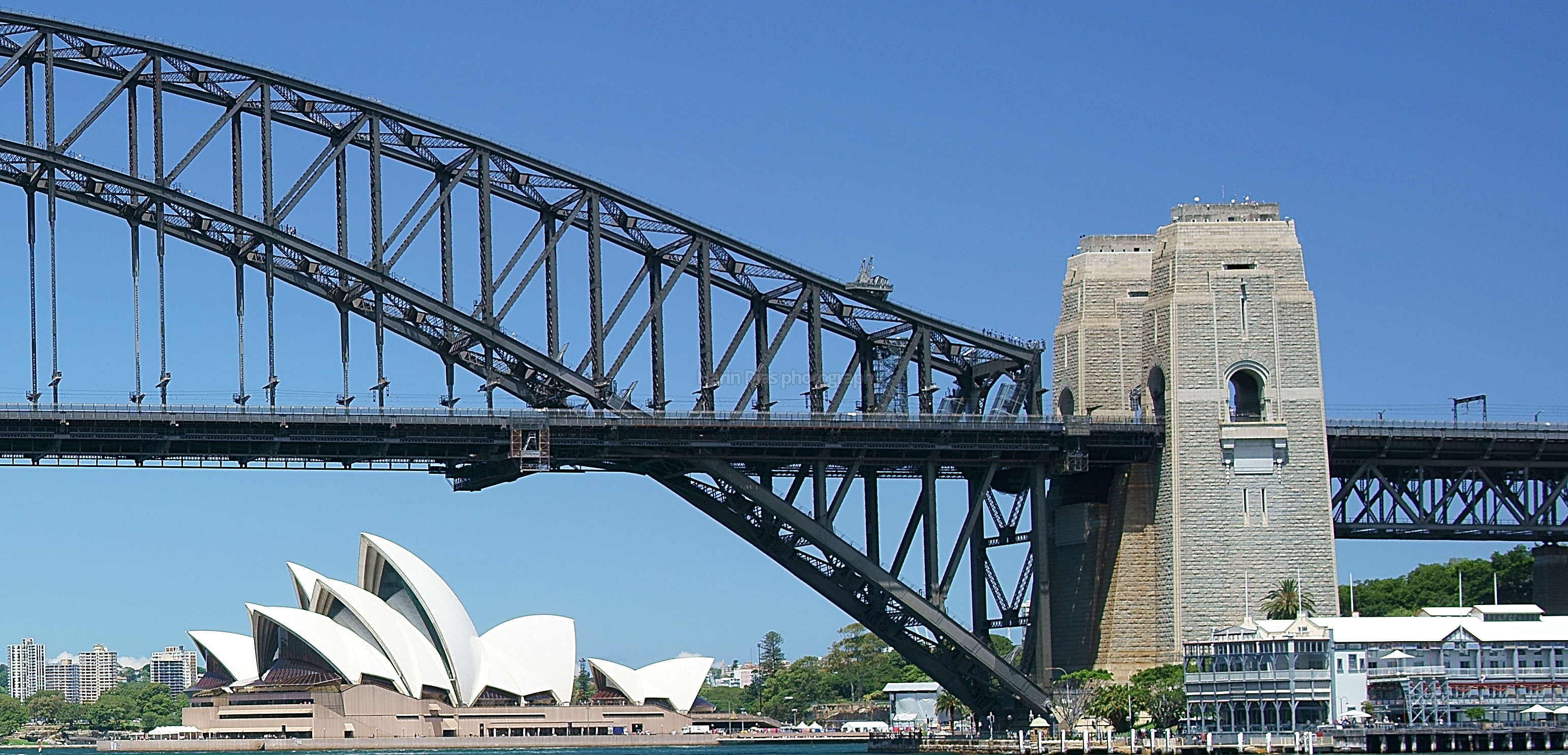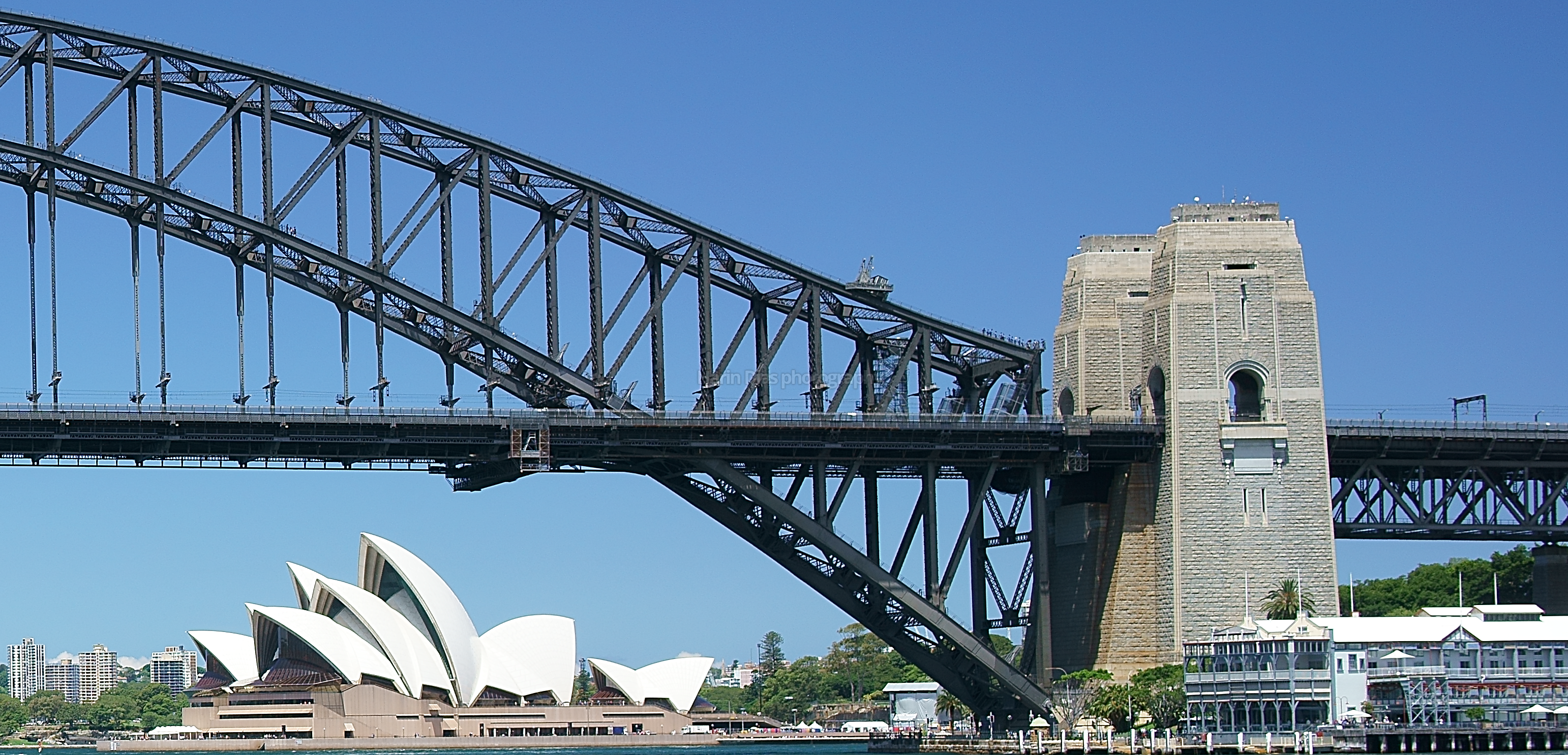 A7R 100% crop centre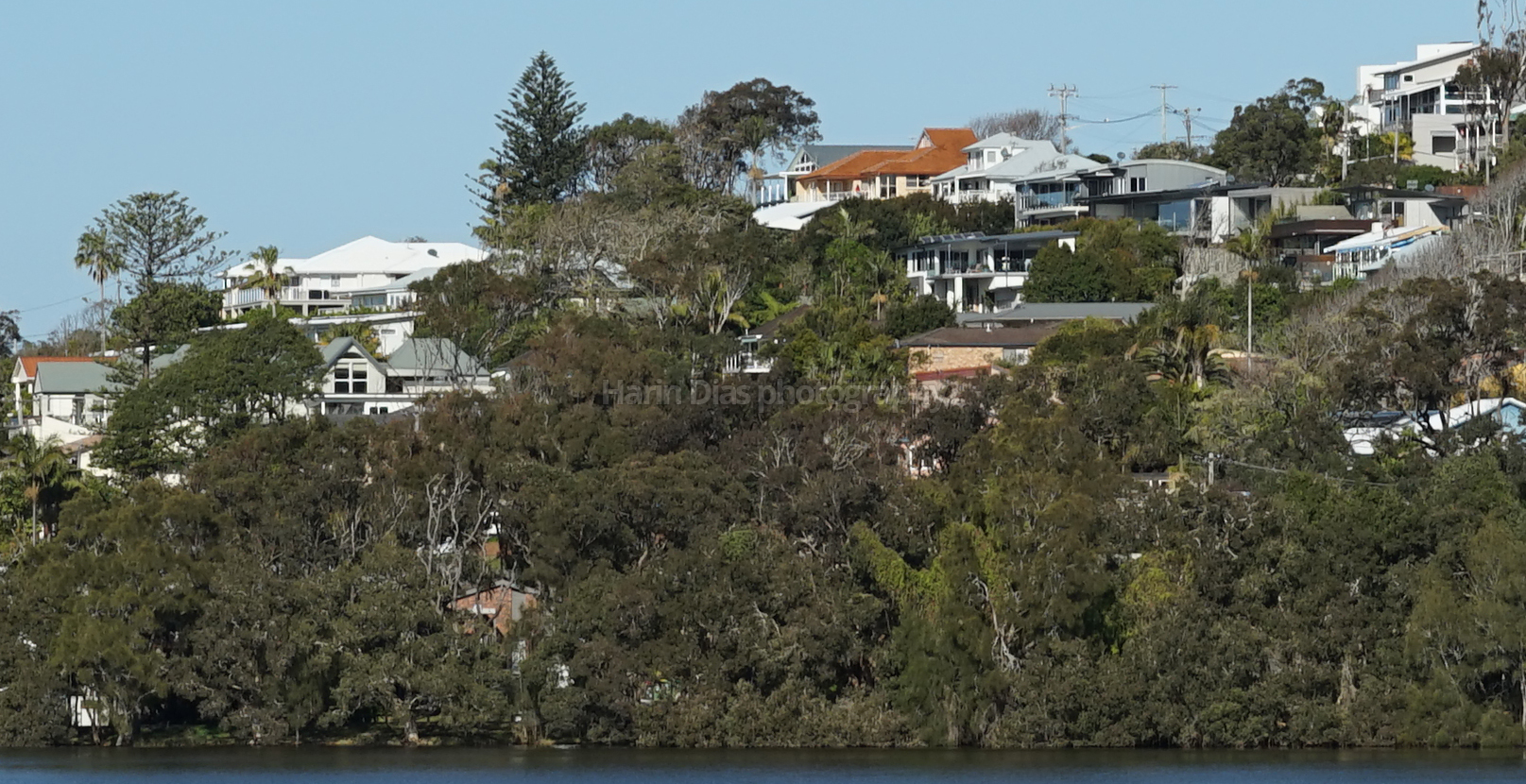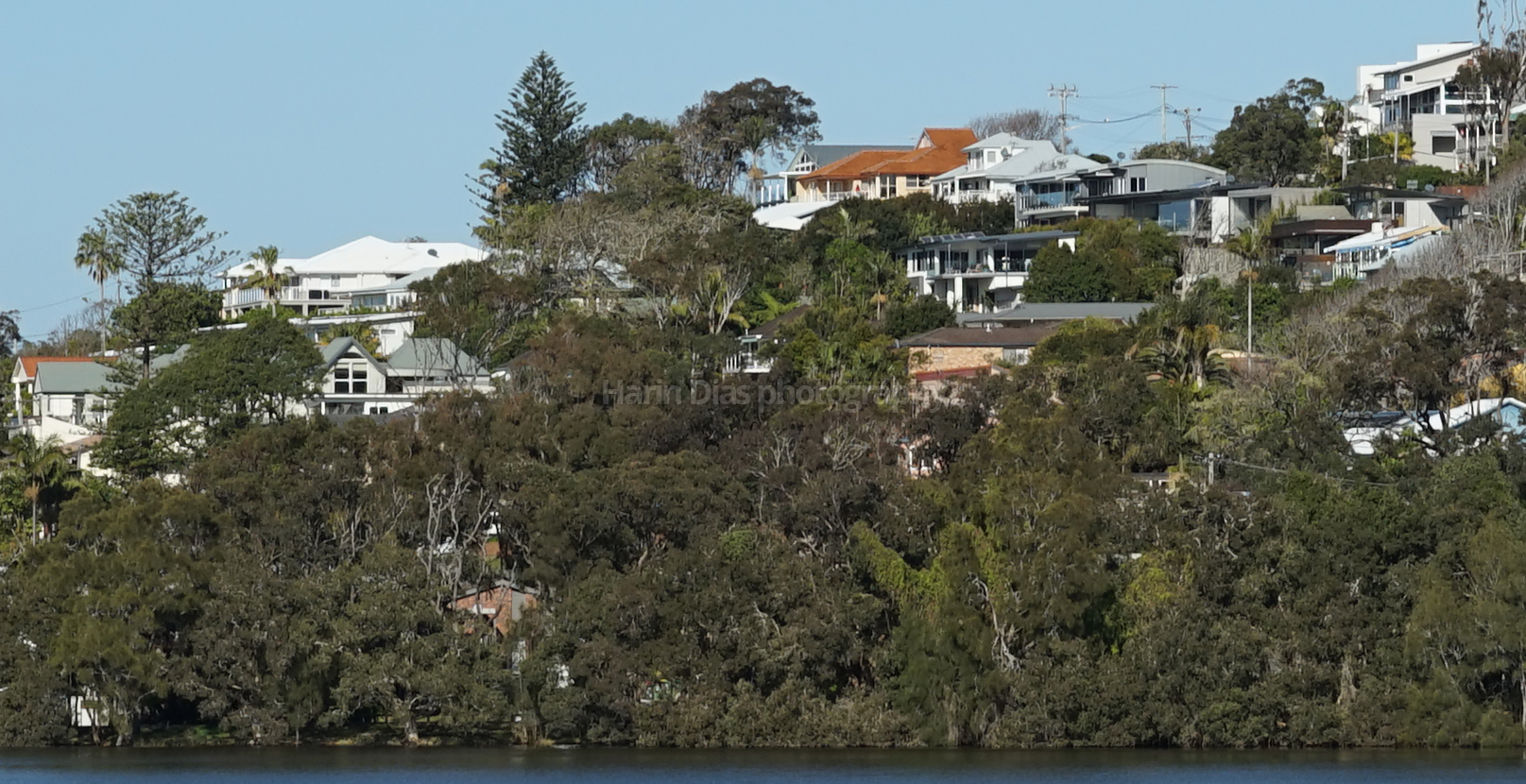 A7R MK2 100% crop centre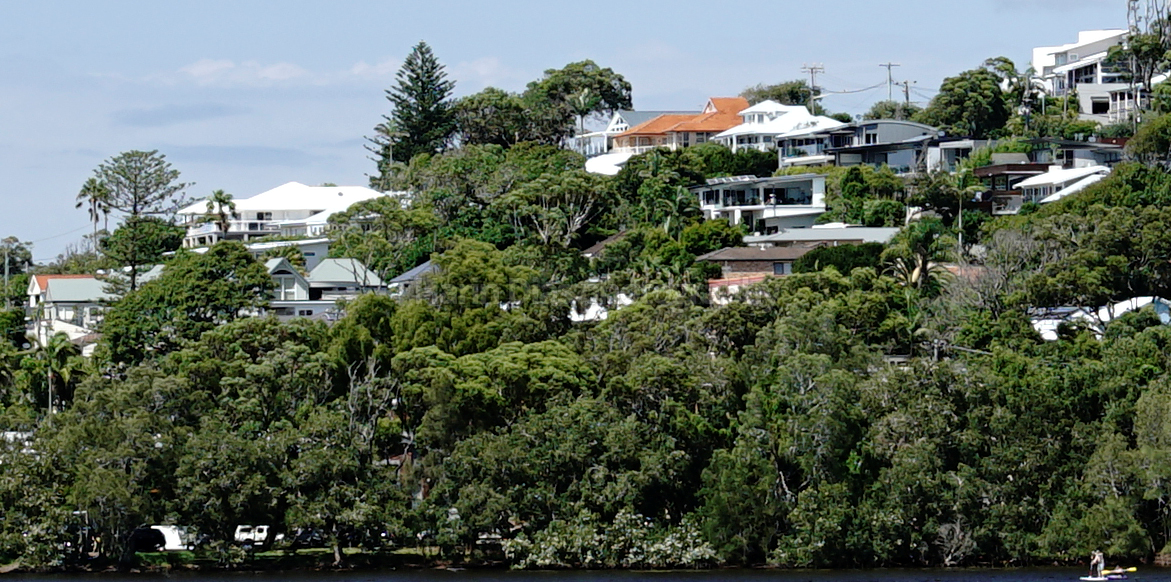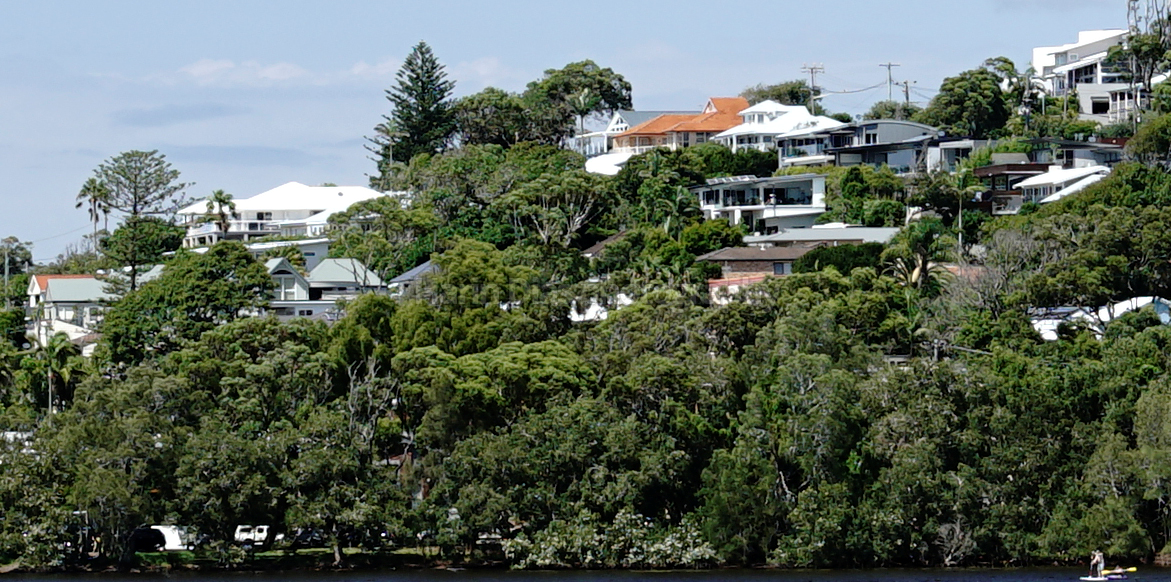 A7R 100%crop centre raw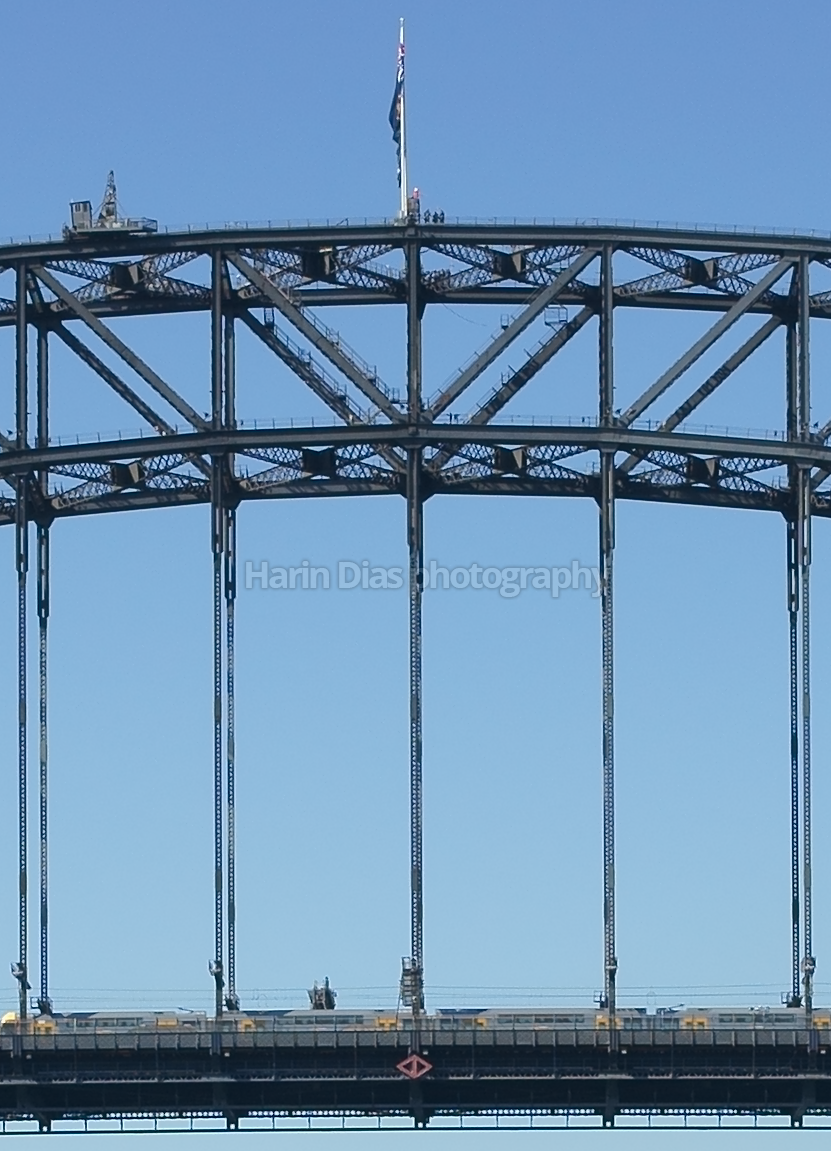 A7R MK 2, 100% crop centre raw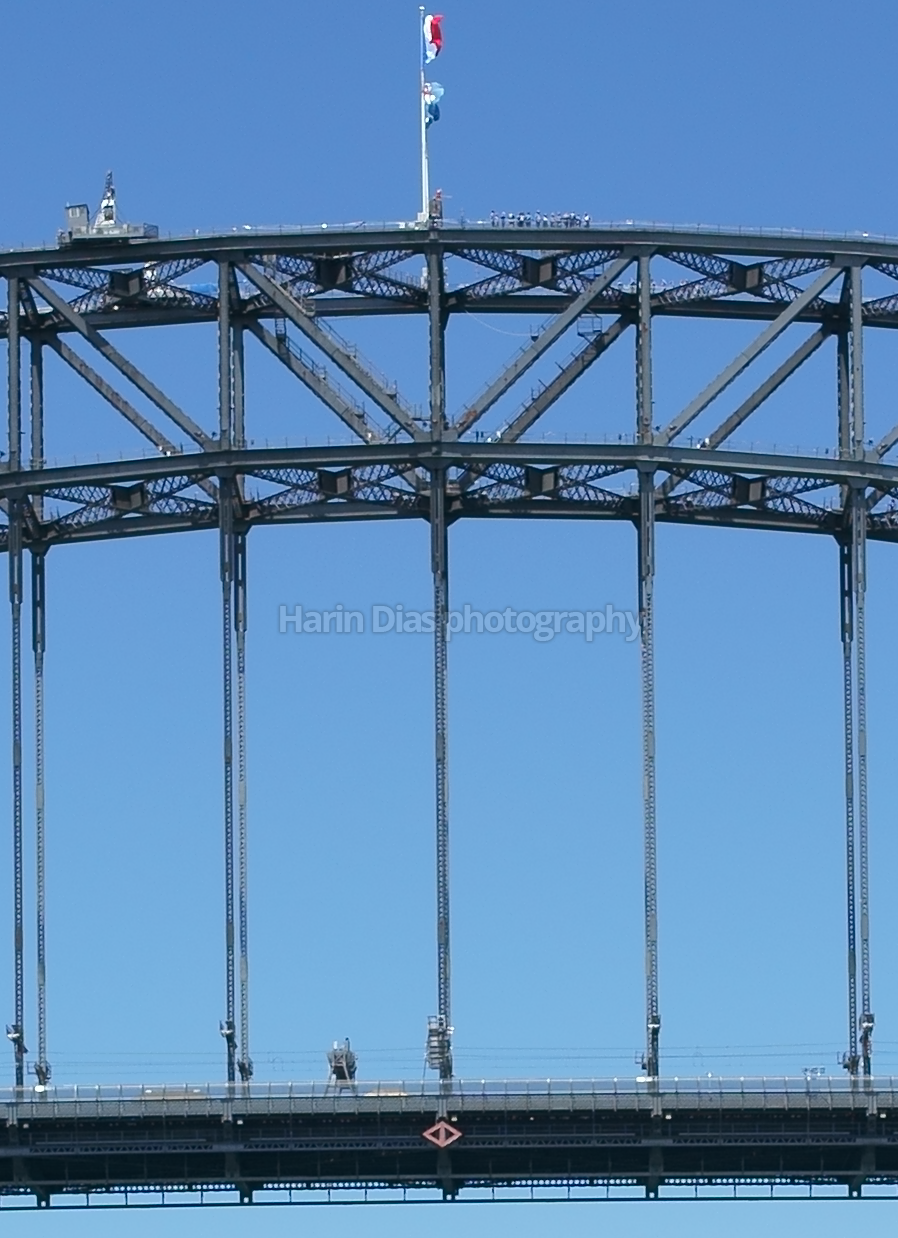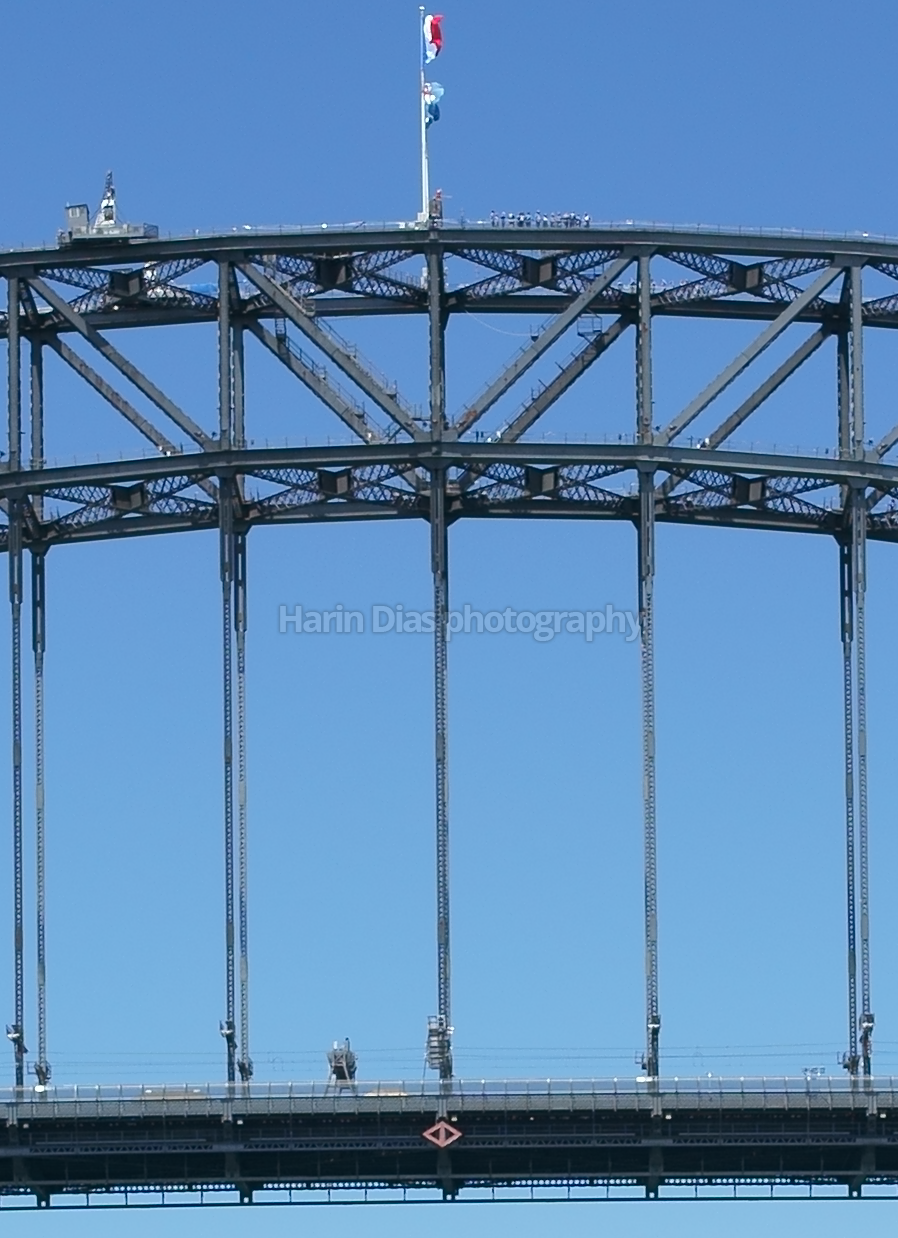 As shown in a comparison the A7R has a slight edge over the A7R MK 2 in terms of sharpness but the difference is only slightly noticeable.
ISO 100, f 8,lens used 35mm f 2.8mm Zeiss lens,